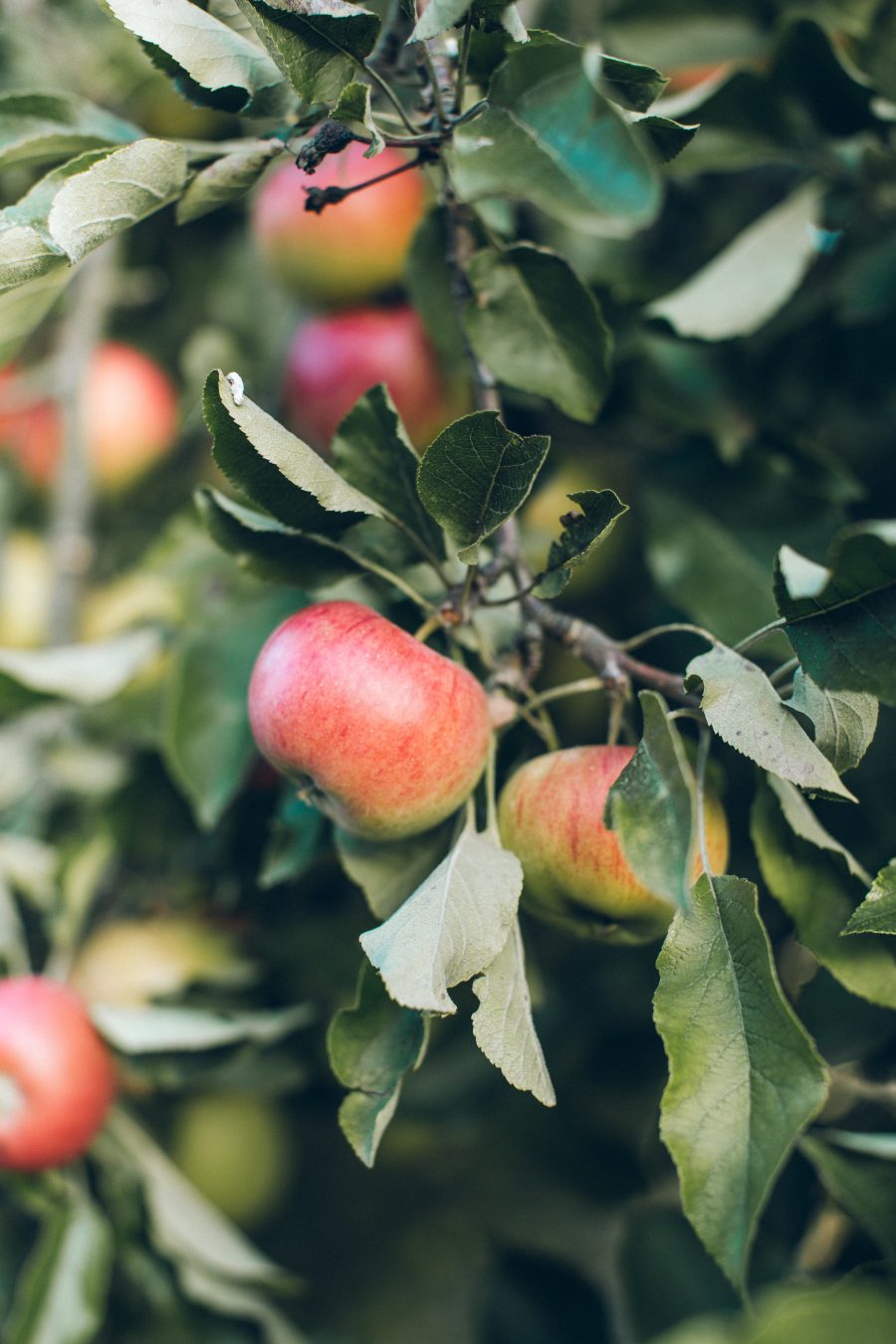 The Wales National Heritage Orchard Cluster launched in February 2019, collaborating with IBERS at Aberystwyth University in North Wales and will extend pan-Wales, to promote planting Welsh heritage variety fruit trees, to map orchards and encourage collaboration between growers to explore new markets and optimise valorisation.
This Cluster was born, again organically, during a meeting at IBERS at Aberystwyth University. Apple and pear production could be a positive alternative for growers who need to diversify and the Wales National Heritage Orchard collection would enhance crop value and provenance. The partnership with IBERS, who had the knowledge and expertise and Horticulture Wales, who had growers looking to develop new areas of produce was an obvious collaboration.
The Cluster sits well within the Well Being of Future Generations Act Wales and actively collaborates with other projects and initiatives, including:
· Keep Wales Tidy Long Forest project sits hand in hand with heritage orchard planting
· Grow the Future
· National Botanic Garden of Wales
· North Wales Wildlife Trust
· Bee Friendly, bee-keeping and honey production
· Social/community aspect especially in relation to mental health and well-being
Moving forward, those who need to move away from meat production would be encouraged to select a Heritage Orchard option as it is a relatively low maintenance, high yield option.
Some members from one region are planning a local apple juicing co-operative. Others have raised questions about the soil suitability in various regions and have suggested that some research is carried out into determining the best varieties suited to each region. Also an apple breeding and grafting programme has been suggested to meet future needs.