Ifor Ffowcs-Williams reading list
Ifor is acknowledged as one of the most influential cluster practitioners in the world, with hands-on experience in 50 countries. This is some of his reading list from the 'Cluster Development in Action' workshop Horticulture Wales attended in October 2019. Find out more about it here.
We appreciate some of these are quite academic, but the research is sound. You might be thinking 'I'm just a small grower in Wales, how can this be relevant?', but trust us it is. We've seen first hand the difference working collaboratively with others has made to our members – big and small. To save you the time reading them all we've added Ifor's summary of the books key message.
How Growth REALLY Happens – Michael H. Best
'Importance of interconnectedness for organisational performance. Firms focussing on core capabilities and forming partnerships for complimentary capabilities… focus-and-network business model from Silicon Valley'.
The Geography of Genius – Eric Weiner
'Geography isn't dead. Place matters. it matters now more than ever.'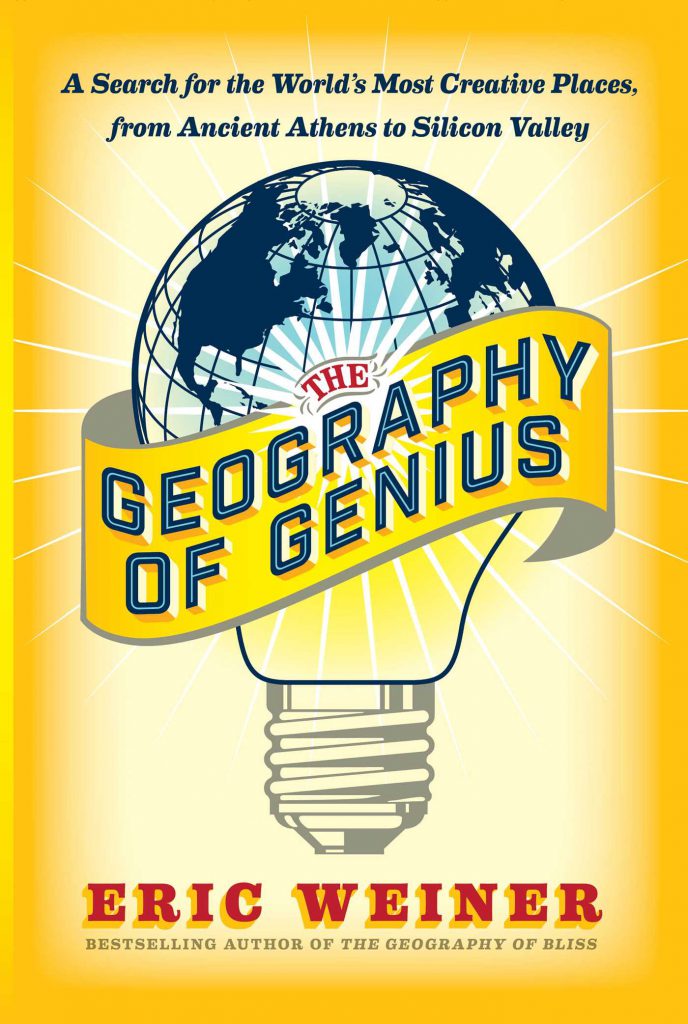 Triumph of the City – Edward Glaeser
'The extra edge comes from interacting in person'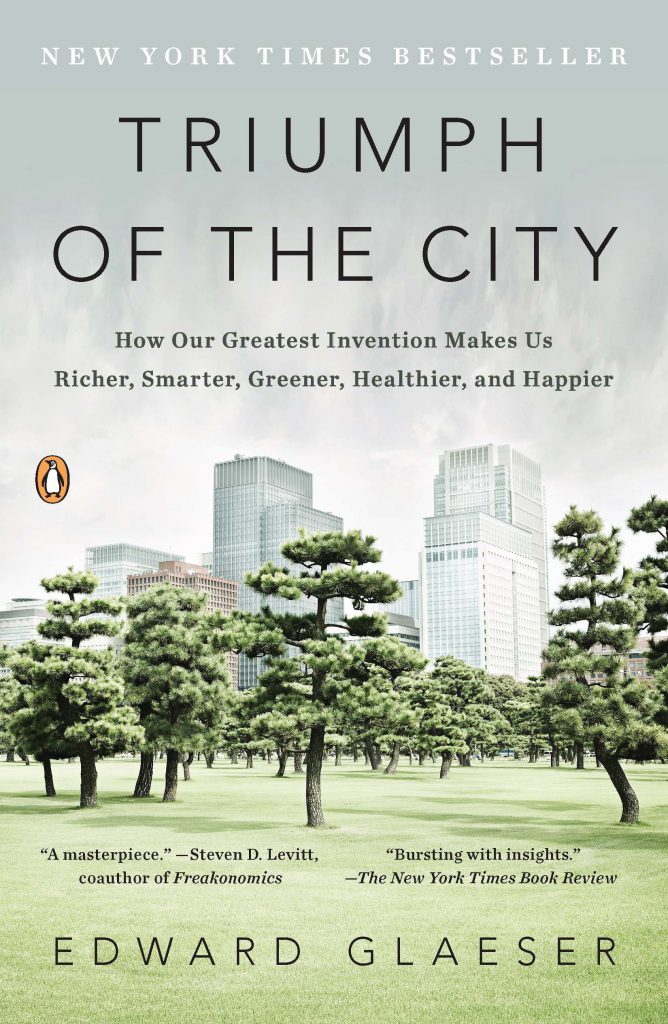 The Smartest Places on Earth – Antoine Van Agtmael & Alfred Bakker
'When a wealth creator fall – what happens next?…'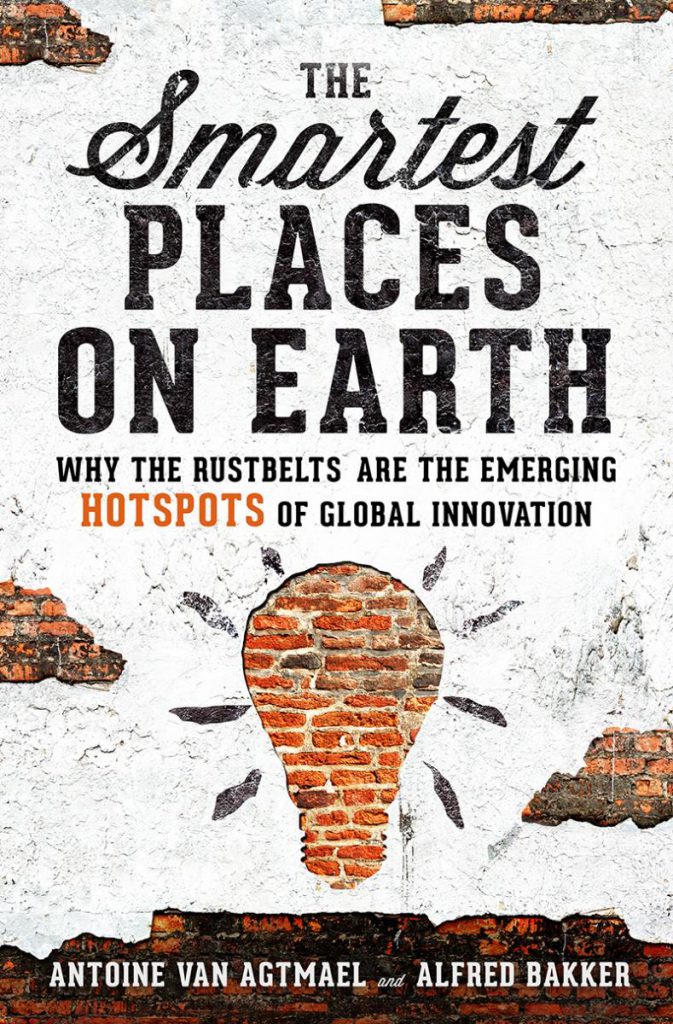 The New Geography of Jobs – Enrico Moretti
'In innovation, a company's success also depends on the ecosystem that surrounds it'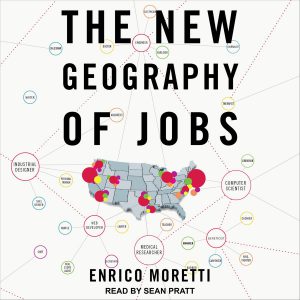 Where Good Ideas Come From – Steven Johnson
'Ideas rise in crowds; they rise in liquid networks, where connection is valued more than protection.'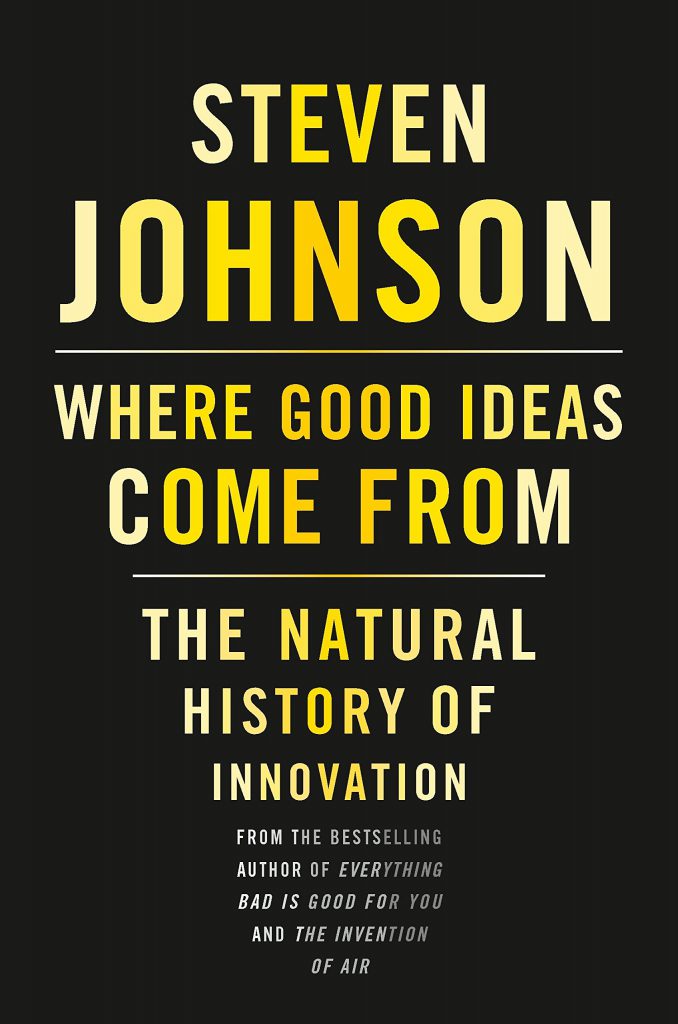 Open Innovation – Henry Chesbrough
'Competitive advantage now often comes from leveraging the discoveries of others. Not all the smart people work in your company.'