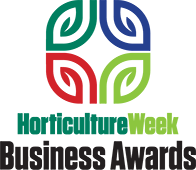 We've spotted a great opportunity for our members.
The Horticulture Week Business Awards are open for entries. The Awards aim to reward and recognise the most focused, driven and ambitious businesses across horticulture and its related industries.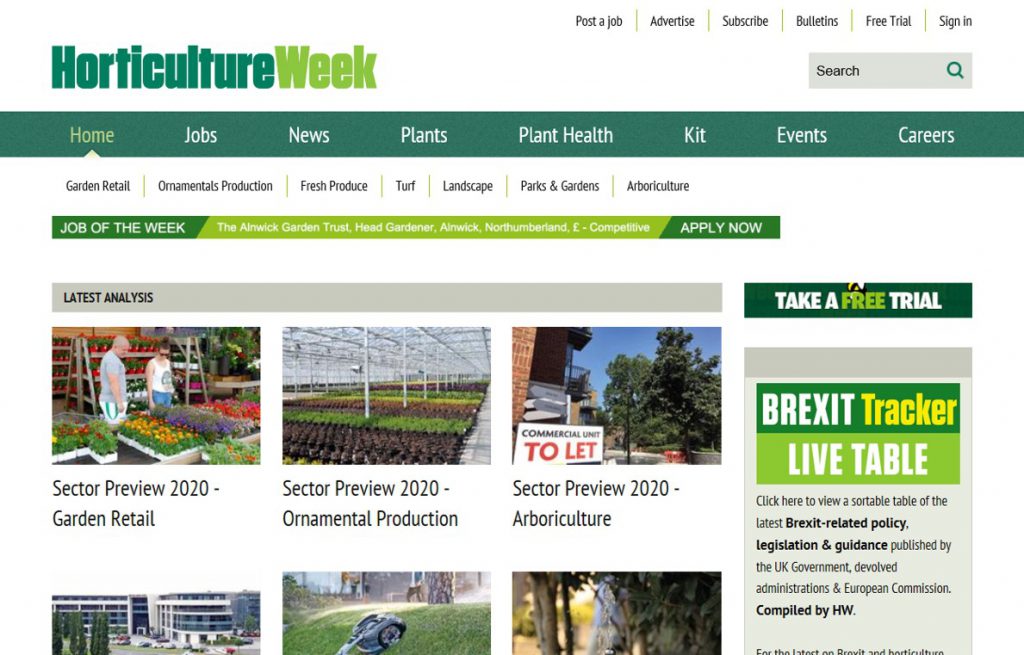 The entries will be reviewed and judged by an expert panel of industry leaders, who will be awarding businesses of all shapes and sizes who are exceeding their business objectives and achieving excellent customer satisfaction.
Entering the Horticulture Week Business Awards is an opportunity for you to stand out and benchmark yourself within this highly competitive industry.
The event is the starting point for a unique year-round package of business benefits for shortlisted entrants and winners including:
All shortlisted entrants benefit from individual promotion to Horticulture Week's 120,000+ monthly audience ensuring recognition among potential customers for your achievements
All winners benefit from a unique year-round programme of in-depth editorial coverage and social media securing 12 months worth of high-value promotion to potential customers
A permanent place on Horticulture Week's online Business Leaders Gallery ensuring lasting recognition for your achievements.
The entry deadline is Thursday 19th March 2020 – plenty of time to get organised.
Full information is available in the Entry Kit. The categories are as follows:
High growth business of the year
Wonderful workplace of the year
Business innovation of the year
Best sales or marketing campaign
New business of the year
Digital initiative of the year
Nursery stock grower of the year
Glasshouse grower of the year
Fruit grower of the year
Plant cash & carry of the year
Ornamental plant launch of the year
Best new-build, refurbishment or extension
Garden centre outlet of the year (South)
Garden centre outlet of the year (Midlands)
Garden centre outlet of the year (North)
Contractor of the Year
Landscape designer of the year
Landscape supplier of the year
Garden retail supplier of the year
Production supplier of the year
International supplier of the year
Get your entries together and good luck!