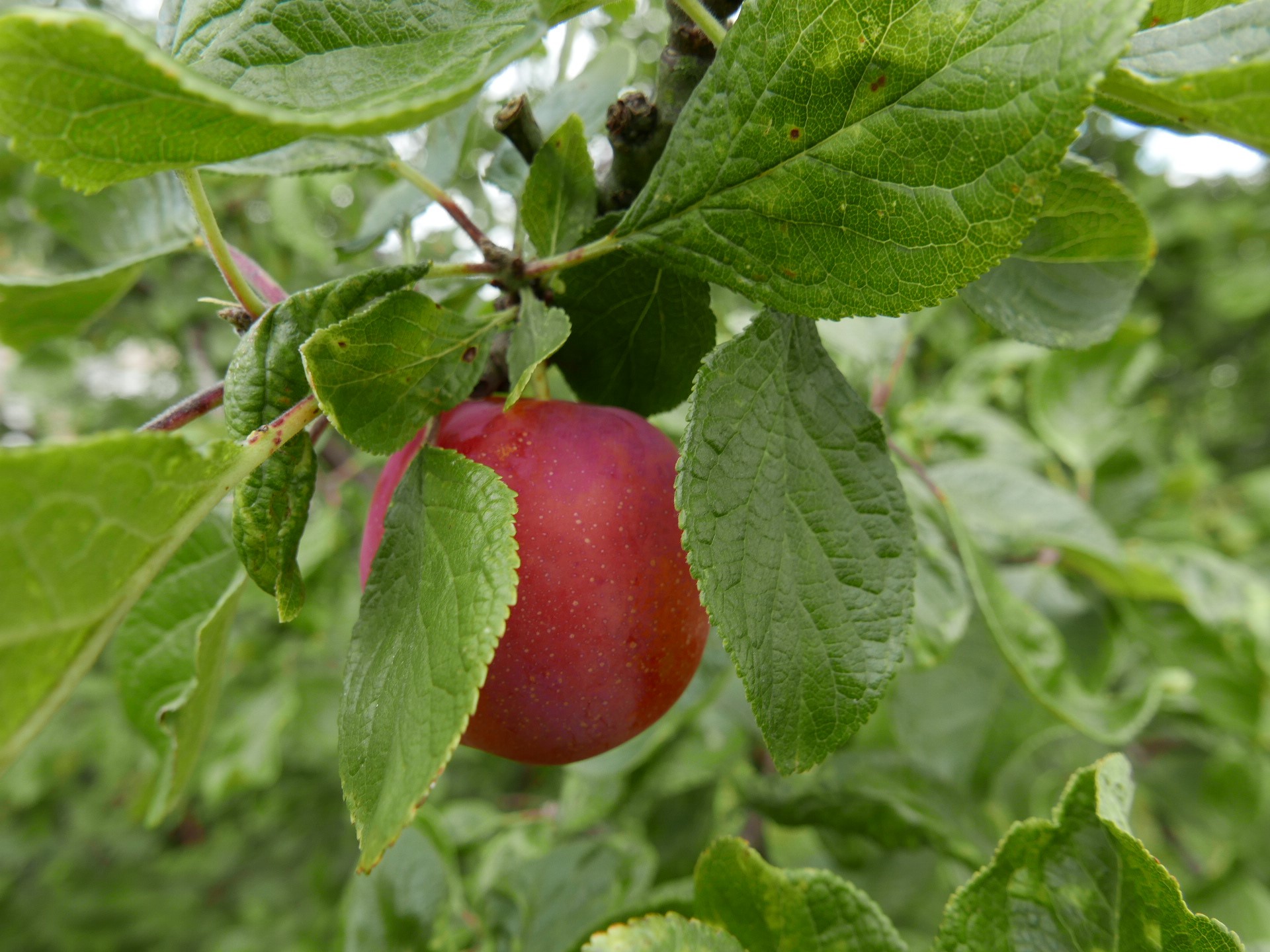 Do you know all the apple and pear varieties growing in your orchard?
If you have an old tree you think has some special value or historical significance and you're not sure of the variety, you can have it tested against a DNA database of over 3,000 world-wide apple varieties and several hundred pear varieties, including all of those in the Brogdale National Fruit Collection. Who knows, it may be something special, one of Wales' own unique varieties.
How can you have your trees DNA checked?
You can check your tree's DNA (apple or pear) just by sending a leaf or small branch or a fruit to our colleagues at IBERS. In the first instance, contact Dr Danny Thorogood (dnt@aber.ac.uk) or we can forward on your behalf. To cover laboratory costs there is a charge of £23 + VAT for which you receive a cultivar ID. If there is no match then, using the DNA 'fingerprint' as evidence, and subject to some follow-up research, we can even discuss opportunities to register your variety on the Registry of Local Varieties with FruitID.com.