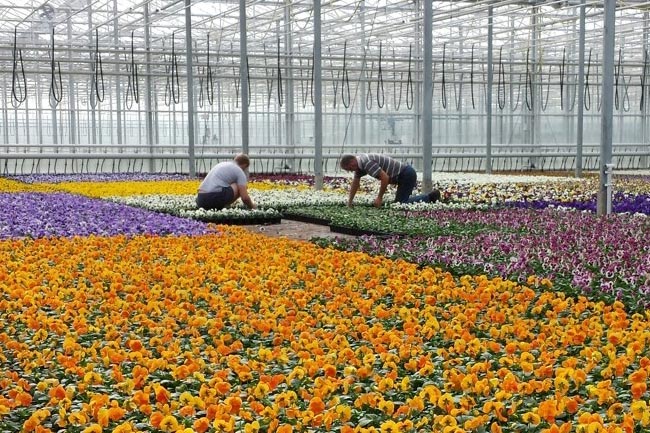 Keen to travel to broaden your commercial bedding plant knowledge and experience? This scholarship might be for you…
What is the award?
Up to £1,500 to fund travel across the UK and Europe in order to develop knowledge and experience in bedding plant production and marketing.
David Colegrave developed many great ideas in his business through his travel overseas, keeping an open mind to new practices and challenges in plant culture. This led David to introduce groundbreaking new product innovations and solutions within our industry. This scholarship aims to support a like-minded individual currently working within or towards the commercial bedding plant industry, looking to extend their knowledge and experience through exploring horticulture across the UK and Europe.
Who should apply?
An employee in the early stages of their career at a commercial bedding plant nursery, or a student studying horticulture with an interest in commercial bedding plants and travel.
What's the deadline?
31 January 2020
If you'd like to apply you can find out more and submit your application here.