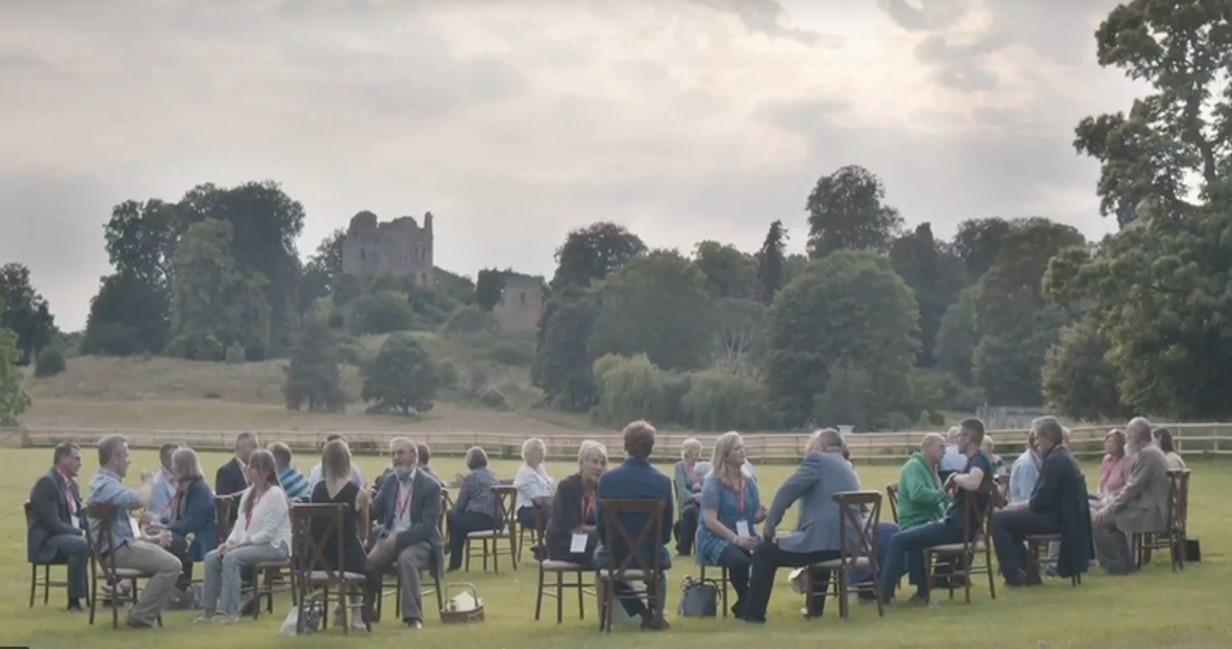 We're delighted to report that our members were able to network at the Food & Drink Wales Industry Board Cluster Event event at Hawarden Estate Farm Shop promoting Welsh, local, sustainable, food and drink. As you can see from the video, it was a very productive afternoon.
Thanks to the Food & Drink Wales Cluster Network, Loggerheads Gourmet Mushrooms, Flintshare, Cywain, The Relish Club, Flintshire Small Business Network and FILMCAFE for an extremely productive evening and, of course, some delicious food and drink.
If you'd like to know more about Food & Drink clusters in Wales, this video is a great start:
See you at our next event! If you're interested in becoming a member of Horticulture Wales please get in touch.