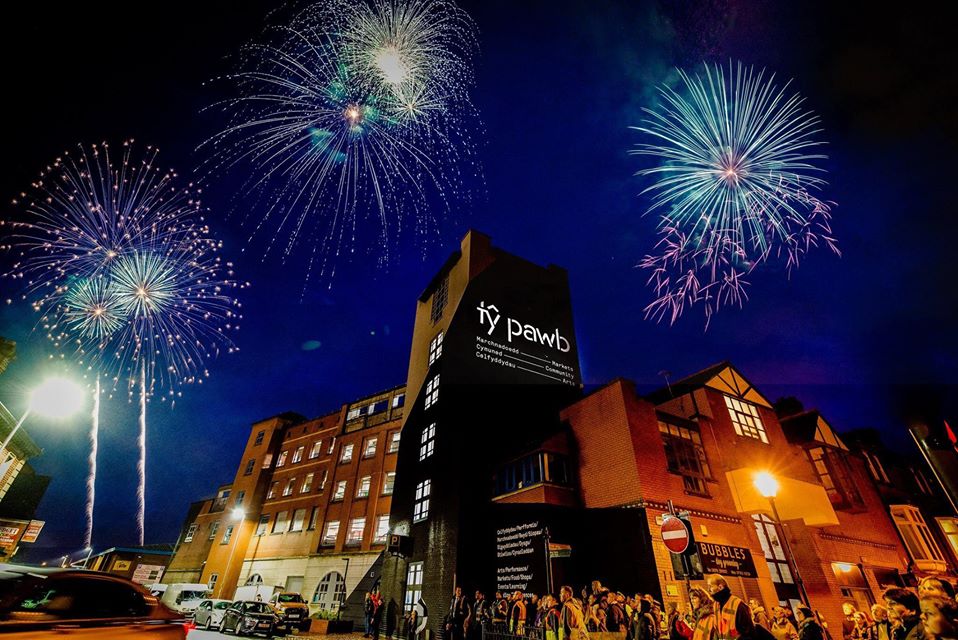 Together with Wrexham Glyndwr University Enhancing Entrepreneurship Team, we're trialling a new venture and are offering you an opportunity to be a part of it.
Tŷ Pawb, Wrexham's community hub, has kindly made some 'barrows' available to our project and we would like to pass these on to our local members and entrepreneurs so you can showcase and sell your products.
You can use it to sell produce, market your business, offer vouchers for activities… we really are open to your suggestions. Days available are Wednesdays, Thursdays, Fridays and Saturdays, all through December.
You will need to provide proof of identity (passport or driving licence) and a copy of your liability insurance. Chairs and barrows are supplied and there's a kettle to make a drink.
If you would like to take up a free barrow in the centre of Wrexham for a day or more, please get in touch to book a space. Places are limited!