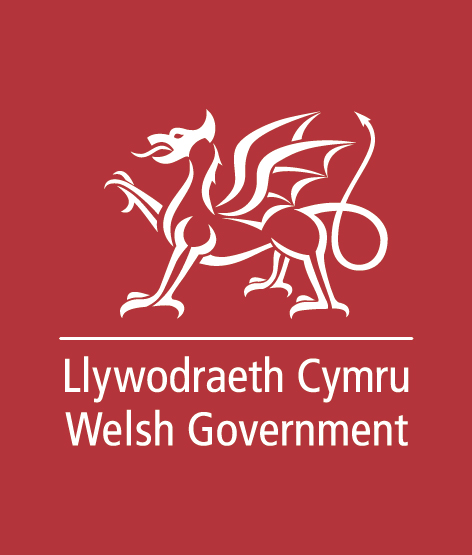 Announcement from the Welsh Government
The Welsh Government has announced a package of support worth £1.4bn for small businesses to help them during the coronavirus outbreak.
Retail, leisure and hospitality businesses receive 100% business rates relief for the financial year 2020/21.
For retail, leisure and hospitality businesses with a rateable value of between £12,001 and £51,000, a grant of £25,000 will be offered.
It also provides a £10,000 grant to all businesses eligible for Small Business Rates Relief with a rateable value of £12,000 or less.
Businesses that qualify for this support will not need to do anything to apply for this scheme. This will be administered through the Business Rates system. You do not need to contact your Local Authority about this, you will receive information in due course.
The UK Government announced further measures to support Businesses on Friday the 20th March, including a wage subsidy which will allow employers to continue paying up to 80% of furloughed workers pay costs to a maximum of £2,500 per month.
The links below will take you to further information on specific subject areas:
Development Bank of Wales – Information of services available via the Development Bank of Wales
Government Support – Information on support provided via the Welsh Government, including Business Rate Relief and Business Grant Schemes
BEIS guidance to employers and businesses about covid-19 – Link to information and guidance from the UK Government on areas such as Statutory Sick Pay, Advice for employees which have travelled to high risk areas and home working
To delay the spread of coronavirus, the government has instructed some businesses and venues including all pubs, bars and restaurants to close. Further information on which businesses need to close can be found at:
https://www.gov.uk/government/publications/further-businesses-and-premises-to-close
Look at our news pages here for our latest Coronavirus articles.
For further guidance on coronavirus please visit the following websites:
https://developmentbank.wales/coronavirus-support-welsh-businesses
https://businesswales.gov.wales/government-support-businesses
https://www.gov.uk/government/publications/guidance-to-employers-and-businesses-about-covid-19​