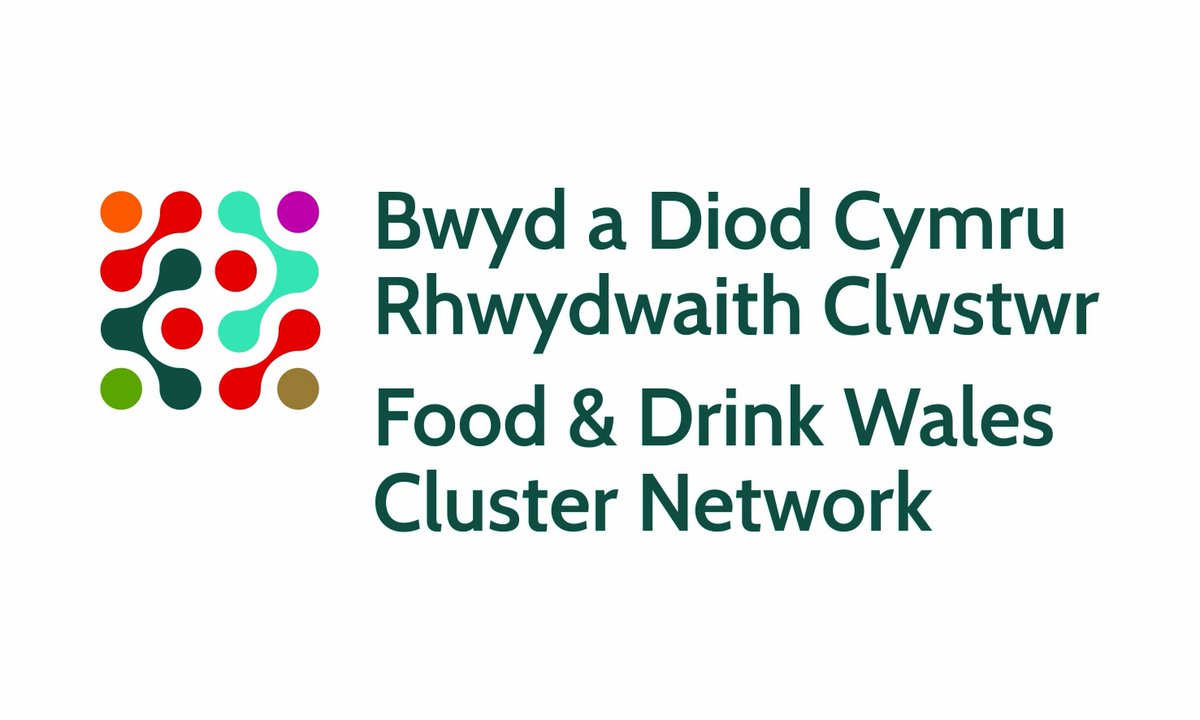 In the Welsh food and drink business? Share your experiences and thoughts in this short survey by 4th November.
Miller Research in partnership with Madeline Smith, are conducting the evaluation of the Clusters Programme from 2016 to 2019. As part of the evaluation, we are asking businesses your perceptions and experiences of Clusters as part of the Welsh Food and Drink Programme.  The evaluation will inform future support for the Clusters Programme in Wales.
The survey is carried out aligned to the Market Research Society guidelines. The information will be anonymously captured in the evaluation report that will be completed in December 2019.   
If you have any questions about this evaluation or the survey, please feel free to get in touch with Susie Stevenson.