Together with Wrexham Glyndwr University Enhancing Entrepreneurship Team, we're trialling a new venture with Tŷ Pawb, Wrexham's community hub.
They've kindly made some 'barrows' available to our project members. Find out more here.
Erlas Walled Garden at Tŷ Pawb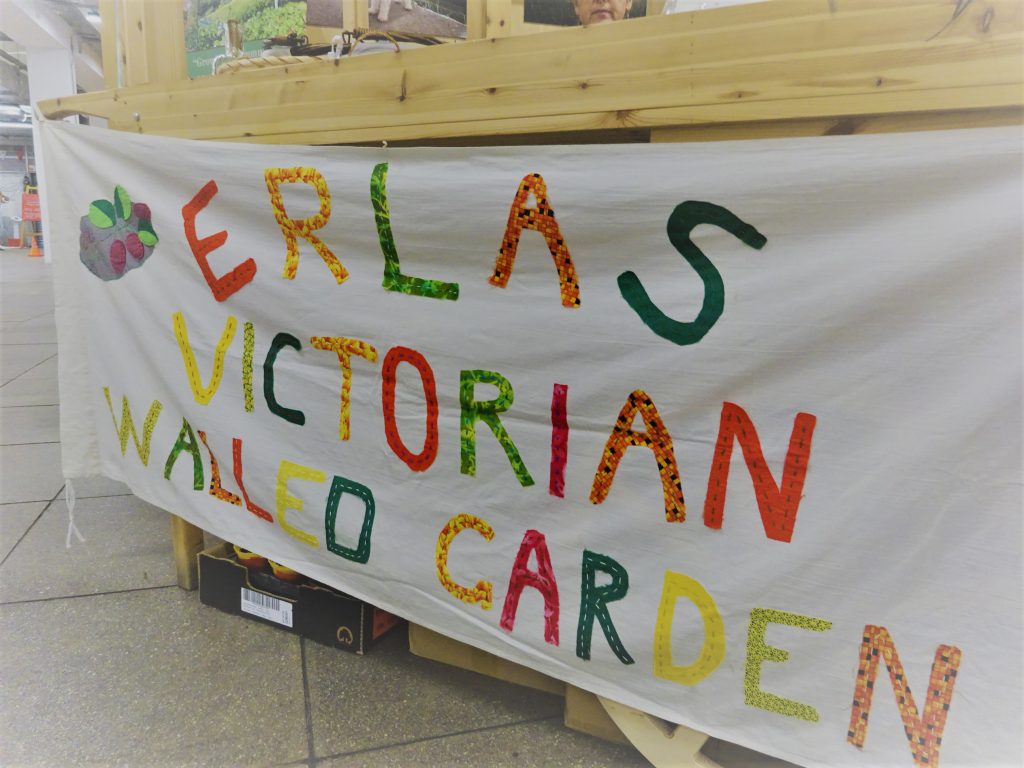 Yesterday we went along to see our members Erlas Victorian Walled Garden set up and ready to meet the people of Wrexham. They had brought along everything from seeds and seedlings, to crafted reindeer and knitted goods all produced at their Wrexham site. When we asked how things were going Pat said 'it isn't even 10am yet, but it's busy and we've already sold some things!'. We're so pleased they got off to a good start!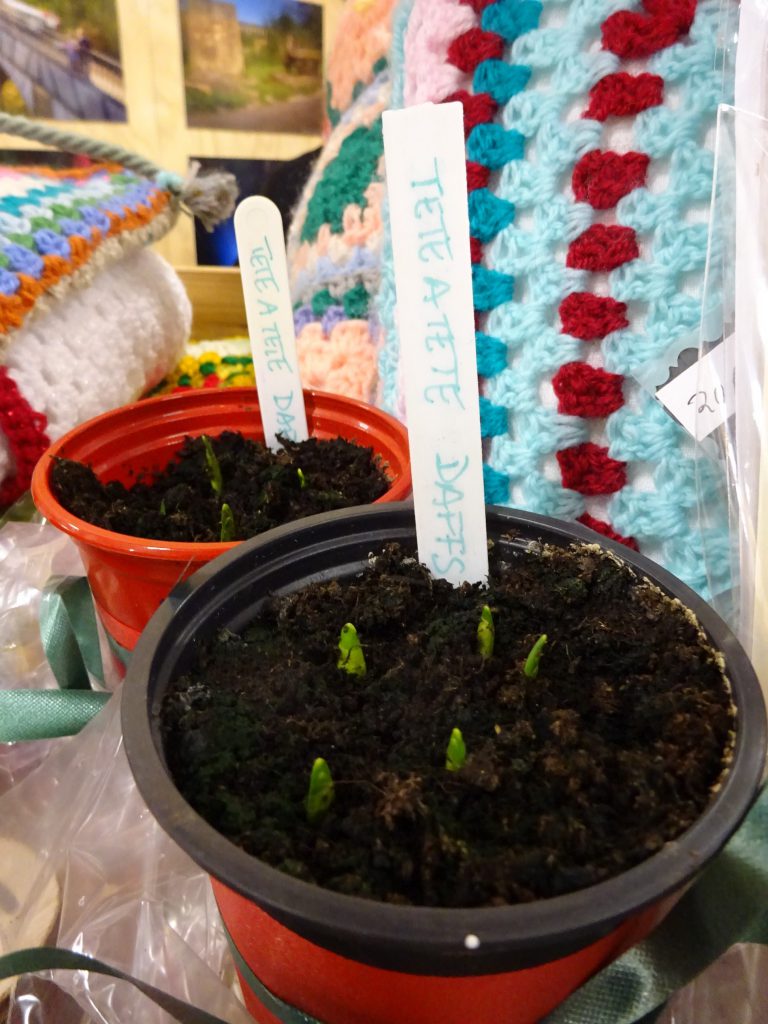 Erlas are going to be at Tŷ Pawb every Thursday between now and Christmas. Don't miss out.
About Erlas Victorian Walled Garden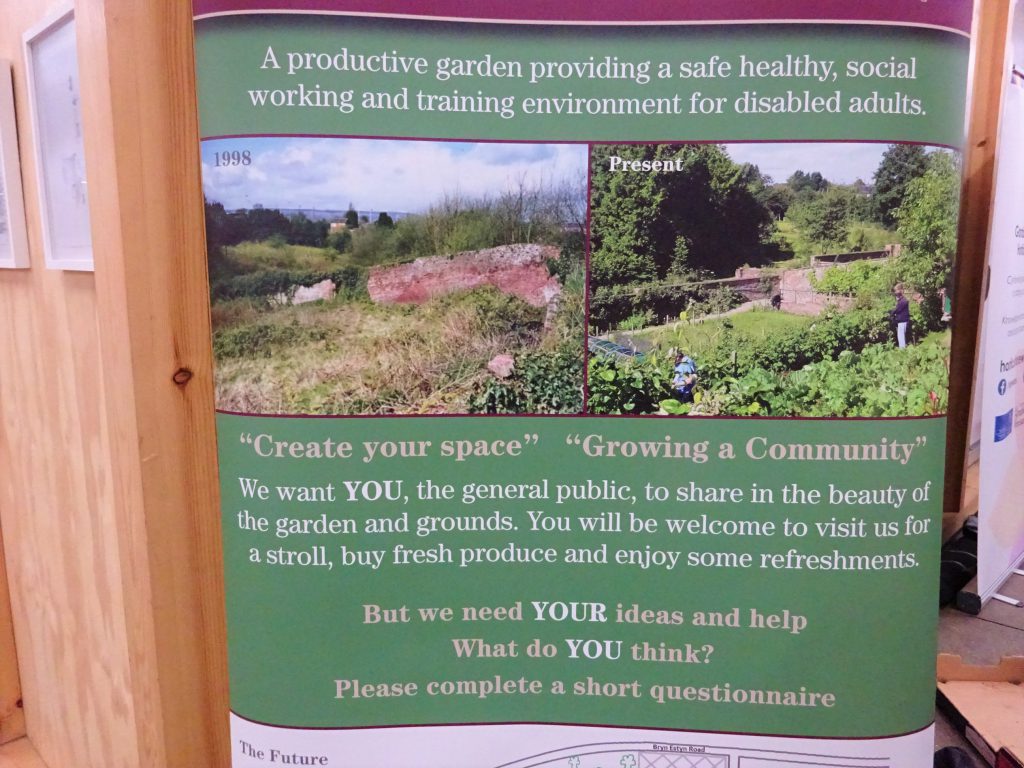 Erlas Victorian Walled Garden aims to promote and protect the health of people with disabilities by providing meaningful daytime activity, education and work experience in a garden business environment, allowing individuals to develop their mental and physical capabilities, thus improving their quality of life.
They promote the conservation, protection and improvement of the physical and natural environment of Erlas Victorian Walled Garden, for the education and enjoyment of the public.
Would your business like a space at Tŷ Pawb?
We've still got some limited availability of space at Tŷ Pawb – please get in touch if you'd like a space for your business.